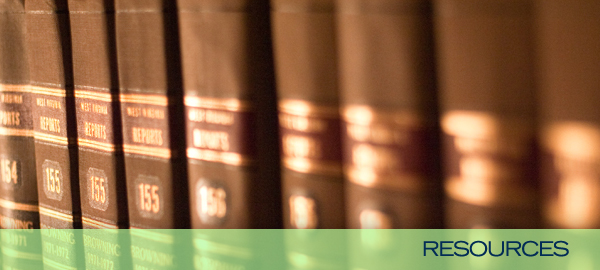 Articles & Resources
Newsletters
2015
2014
2013
2012
2011
2010
Videos
Specials & Promotions
Accounting Tips
Timely Collections
Are you having trouble getting paid timely by your customers? This is a problem many businesses are currently having but there is a way you can detect this problem early.
You can run a simple ratio called "Accounts Receivable Turnover" to get "Annual Credit Sales Divided by Average Accounts Receivable." A high ratio indicates a tight credit policy. A low or declining ratio could indicate a collection problem.
Perform this test throughout the year and get a step up on your competition. Once you realize where you stand, take corrective action.
If you're unsure how to get started implementing these three HUGE money-saving tips, call us today for a FREE consultation!
CALL NOW TO SCHEDULE AN APPOINTMENT!
631-921-6894
Track your Tax Refund
Request a
FREE Consultation
with Our CEO Tom Beaton
Limited Time Offer!
Sign Up by February 15th for 30% OFF Personal Tax Return Preparation
Rated 5 stars by our customers

Read reviews from people like you!
---
Kim M.
"Tom is personable, knowledgeable, efficient and affordable! I've been using him for a few years now to handle my personal taxes, after I had an expensive error on my return using TurboTax! Would recommend him wholeheartedly!"
Beaton acct