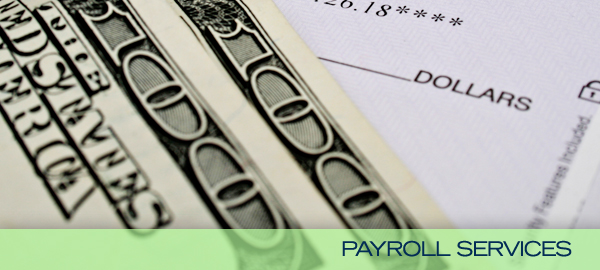 We are running a limited time only payroll special!
If you Sign up now you will receive 50% off your first 2 months of payroll service! Savings are dependent upon the number of employees, but you could save up to $500!
Don't miss out! Call us TODAY at 631-921-6894 or fill out the form below to send us a message.
Let Us be Your Long Island Payroll Provider
Payroll is one of the most crucial and time-consuming tasks for any small business owner. Beaton Accounting, your preferred payroll provider of Long Island, provides all the services you need to ensure your employees stay happy and your company stays in compliance.
Run Payroll
Perform weekly or biweekly payroll
Print checks for payroll and/or use our direct deposit feature
No direct deposit fees!
Print out your payroll summary and use it to book entries into your accounting software
Pay Payroll Taxes
Pay federal taxes through EFTPS.gov (secure government database)
Pay NYS taxes through our online center
Pay MTA – Transit Tax through our online center
No more tax penalties for late filing!
Record of all your payments in a secure location
File Payroll Forms
File Form 941 – Employer's Quarterly Federal Tax Return
File NYS – 45 – Quarterly Combined Withholding, Wage Reporting and Unemployment Insurance Return
File MTA-305 – Employer's Quarterly Metropolitan Commuter
Transportation Mobility Tax Return
File W2/W3 – Annual Tax forms
File 940 – Employer's Annual Federal Unemployment (FUTA) Tax Return
No worries when filing these forms. We take STRESS out of your business.
Request a
FREE Consultation
with Our CEO Tom Beaton
Limited Time Offer!
Sign Up by February 15th for 30% OFF Personal Tax Return Preparation
Rated 5 stars by our customers

Read reviews from people like you!
---
Kim M.
"Tom is personable, knowledgeable, efficient and affordable! I've been using him for a few years now to handle my personal taxes, after I had an expensive error on my return using TurboTax! Would recommend him wholeheartedly!"
Beaton acct