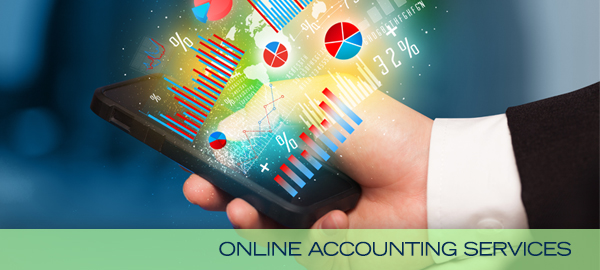 Online Accounting
Save your valuable time with online accounting services.
---
Don't wait another day.
Technology is gearing more and more time and resources to online accounting and away from standard desktop providers. Don't wait another day to start taking advantage of all these benefits.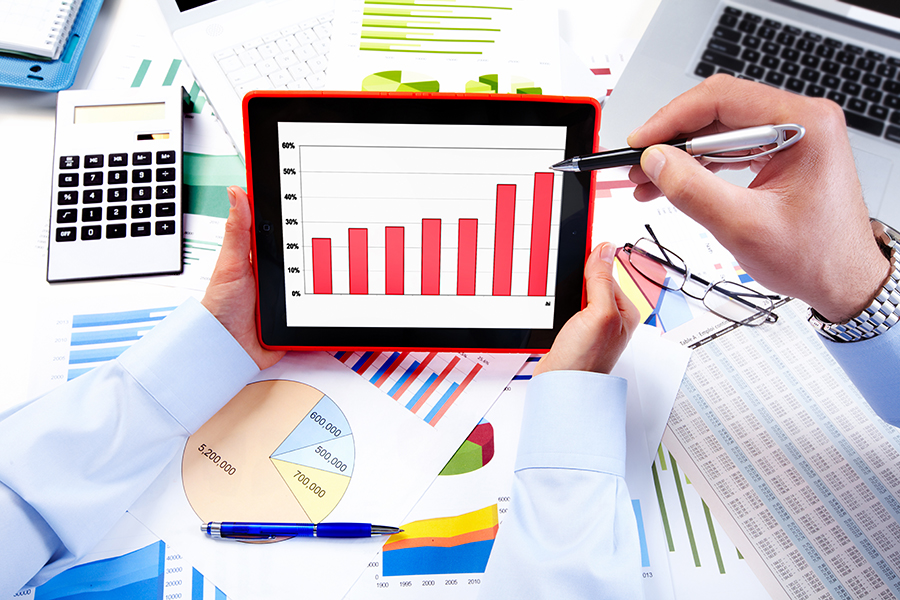 Getting started is easy.
We'll help you setup an account with QuickBooks Online and then going forward we can help you keep your books straight using QuickBooks Online Accountant. Just give us a call to work out the details and get started!
Rated 5 stars by our customers.

Charles B. — Tech Access Corp
"Very reliable accountant who handles all bookkeeping and general accounting issues. Tom is very knowledgeable of QuickBooks® and has greatly benefited my business. I hope to expand my company to a public offering and I am sure Tom will be there to assist in this integration."

Read reviews from people like you!
---
Want more details?
Here are a just a few of the features that will be available to you.
Invoice/Sales Receipt Automation – While QuickBooks Desktop has memorized transactions, they still have to be sent to your customer manually. QuickBooks Online's counterparts, recurring transactions, can be set up to be emailed automatically to your customers and you can be copied on each one.
Delayed customer charges/billing – QuickBooks Desktop has unbilled time and expenses, but again, we still have to manually go in and bill the customer for them. In QuickBooks Online, we can turn on a preference to do this automatically – either any time activity is assigned, daily, weekly, monthly or yearly. QuickBooks Online can remind us to do it or can automatically create an invoice for the unbilled time and expenses and depending on preference, either tell us via a message on the home page or not.
Activity Log – QuickBooks Desktop has the Audit Trail, which tells us when a transaction was created, modified, or deleted. QuickBooks Online, does this even better. The activity log shows when a user logs in, logs out, edits a customer, vendor, item, or account. It shows when a third party add-on accesses the data, when bank transactions are downloaded and when those transactions are matched or added to your register.
Bank transactions automatically downloaded nightly – In QuickBooks Desktop, the process of downloading bank transactions into QuickBooks has to be initiated manually, and if we're doing this for you, we have to have your password. In QuickBooks Online, you can set up the connection, and QuickBooks Online goes out each night and automatically pulls in the transactions. There's no need for us to have your user name or password any longer.
QuickBooks Online has Class AND Location tracking – QuickBooks Desktop has class tracking, the ability to track different profit centers, but QuickBooks Online adds one more layer with Location tracking. Let's say you have a shop with two locations, we can track your business by location as well as by customer type. We can use Location tracking for each shop location and Class tracking for the customer type.
There is so much more! Ready to get started?
Give us a call TODAY at 631-921-6894 and we'll help you every step of the way!
Request a
FREE Consultation
with Our CEO Tom Beaton
Limited Time Offer!
Sign Up by February 15th for 30% OFF Personal Tax Return Preparation
Rated 5 stars by our customers

Read reviews from people like you!
---
Kim M.
"Tom is personable, knowledgeable, efficient and affordable! I've been using him for a few years now to handle my personal taxes, after I had an expensive error on my return using TurboTax! Would recommend him wholeheartedly!"
Beaton acct