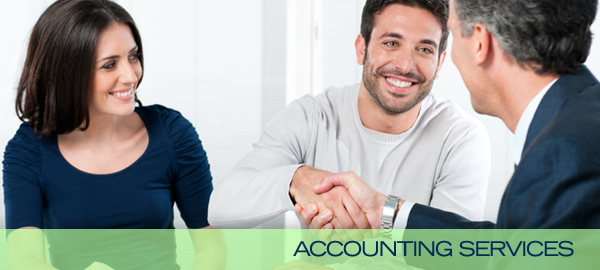 Beaton Accounting Services – Small Business Specialist
Bookkeeping Services
Our company can provide timely help in data entry and other bookkeeping services. Long-term or short-term, our team can provide the solution you need to keep you focused on building your business instead of maintaining your books.
Our bookkeeping services include:
Organization of Accounts & Account Categories – Analysis of your set-up allows us to create custom accounts, such as cost of goods sold, and ensure your business has the proper amount of account categories
Data Entry – Data entry of all checks and electronic transactions from your bank statement; we will enter your credit card charges, loan accounts and many other items to your software
Reporting – Export reports to Excel to help maximize your daily work by organizing information with your accounting software. Provide numerous reports to help your business stay organized
Peace of Mind – Ensure compliance with state and federal laws
With over 20 years of experience providing fast, customized service, Beaton Accounting can turn your business into a lean, mean, financially sound machine.
Call us today for more details 631-921-6894 or simply fill out the contact form at the top of this page to request a free consultation.
---
Consulting Services
As a business owner, you may have a lot of questions:
Are parts of my business losing money unnecessarily?
Can I use my financial software to find errors?
Is it possible to turn my books around without investing a large sum of money?
Is there way to know how solvent I am?
Let us perform your profit and loss analysis. We will review it with you and work on problem areas to keep your cash from drying up. We'll review your chart of accounts and work with you to ensure maximum profits while minimizing liability.
Whatever it is you have attention on, just give us a call for your free initial consultation and we'll work together to get it all taken care of.
Call us today 631-921-6894 or simply fill out the contact form at the top of this page to request your free consultation.
Request a
FREE Consultation
with Our CEO Tom Beaton
Limited Time Offer!
Sign Up by February 15th for 30% OFF Personal Tax Return Preparation
Rated 5 stars by our customers

Read reviews from people like you!
---
Kim M.
"Tom is personable, knowledgeable, efficient and affordable! I've been using him for a few years now to handle my personal taxes, after I had an expensive error on my return using TurboTax! Would recommend him wholeheartedly!"
Beaton acct