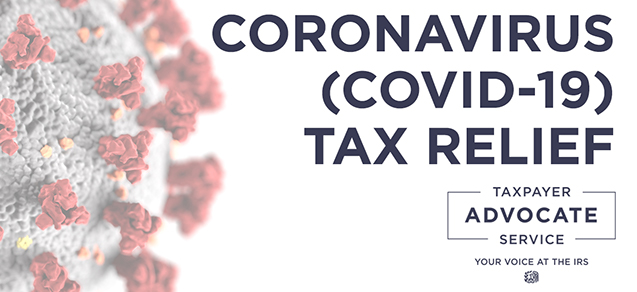 Are you still using the old-school method of filing your federal tax return?  Now is the best time to switch and file your 2020 Federal Tax Returns and Why E-Filing is best electronically.
More than 138 million taxpayers e-filed last year.
It's safe and secure.  The IRS e-file platform meets strict security guidelines by utilizing modern encryption technology to protect tax returns.
Many taxpayers may also qualify to have their taxes e-filed for free through IRS volunteer programs. Volunteer Income Tax Assistance offers free tax preparation to people who generally earned $56,000 or less. The Tax Counseling for the Elderly program helps people who are 60 or older.
People who e-file get faster refunds!!!  When taxpayers e-file and use direct deposit for their refund, in most cases they can get their money in less than 21 days! On the other hand, if they mail a paper tax return to the IRS and request a refund check in the mail, it can take up to six weeks. That's a difference of three weeks! Also, since e-filed returns are generally more accurate, there probably won't be additional delays. Delays can be caused when the IRS finds mistakes that must be fixed before the agency can send a refund.
It's accurate and easy. When you file your tax return through the E-file system it helps taxpayers avoid mistakes.  Taxpayers who e-file receive an acknowledgment from the IRS within minutes, telling them their return has been accepted or rejected along with the reason why.
How to decide whether to file a federal tax return
Do you make a gross income of $12,400 or more?  If you do then you must file a federal tax return. Even if you do not meet the financial requirements to file a Federal tax return individuals are encouraged to file a return because they may be eligible for certain tax credits, for example, the earned income tax credit or the recovery rebate credit.  In most cases, income, filing status, and age determine whether or not a taxpayer must file a tax return. A good check also is if you are able to answer YES to any of the questions below then you might be due a refund, but you must file a tax return to get your money.
Did an employer withhold federal income tax from your pay?
Did you make estimated tax payments?
Did you overpay taxes in 2019, and have a refund apply to 2020 taxes?
COVID Pandemic Tax Topics
Due to the 2020 Covid Pandemic, there are several important topics that taxpayers need to know about before they file.
Were you eligible for the Economic Impact Payment but did not get the payments?  Did you not get the full payment amount?  If you answered YES to either of these questions then you must file a tax return to claim the recovery rebate credit even if you do not meet the financial filing requirements.  Those who don't normally file taxes can use IRS Free File to claim this credit. The maximum Economic Impact Payments (EIP) for qualifying individuals were:1) $1,200 per person and $500 per qualifying child for the first payment
2) $600 per person and $600 per qualifying child for the second payment
Did you file for unemployment benefits?  The unemployment payments received is taxable income and does require you to file a tax return. The mail these days is running slower than normal so be on the lookout for a Form 1099-G.  If you did not receive your Form 1099-G then check the website where you signed up for your benefits because, in some states, people may be able to get their copies there from the website.
There is also a new rule to help people who lost their job or had a change in income in 2020. Check with your tax professional to ensure accuracy but filers can use their 2019 earned income to figure their earned income tax credit.  Providing their 2019 earned income was more than their 2020 earned income they can use their 2019 figures; note that this new rule also applies to the additional child tax credit.
So you do not qualify for the child tax credit?  
Are you a taxpayer with dependents and do not qualify for the child tax credit?  You still have an option to claim the credit for other dependents.  The maximum credit amount is $500 for each dependent who meets certain conditions which include:
Dependents who are age 17 or older.
Dependents who have individual taxpayer identification numbers.
Dependent parents or other qualifying relatives supported by the taxpayer.
Dependents living with the taxpayer who are not related to the taxpayer.
Please note that the credit begins to phase out when the taxpayer's income is greater than $200,000. This also includes married couples filing a joint tax return at $400,000.
Call us today for a FREE 15-minute consultation
Have more questions about how you can expand your business and make it more tech-friendly? Call Beaton Accounting today and we'd be happy to help! 631-921-6894.
If you have other topics or questions you'd like to discuss, you can email us at [email protected]