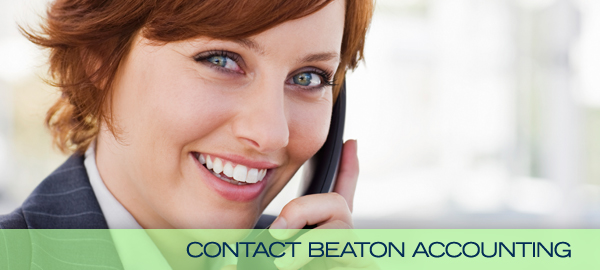 Contact Us
Beaton Accounting
Riverhead, NY 11901
Phone:
Fax: 631-389-2372
Email: info@beatonaccounting.com
To take advantage of one of our offers, to schedule a free consultation or to contact us for any other reason, please fill out this form:
Request a
FREE Consultation
with Our CEO Tom Beaton
Today is a great time to switch payroll providers!
Get 1 free month of payroll service if you sign up before September 30th
Rated 5 stars by our customers

Read reviews from people like you!
---
Kim M.
"Tom is personable, knowledgeable, efficient and affordable! I've been using him for a few years now to handle my personal taxes, after I had an expensive error on my return using TurboTax! Would recommend him wholeheartedly!"
Beaton acct